Get the Edge with Fortucast Market Timing Reports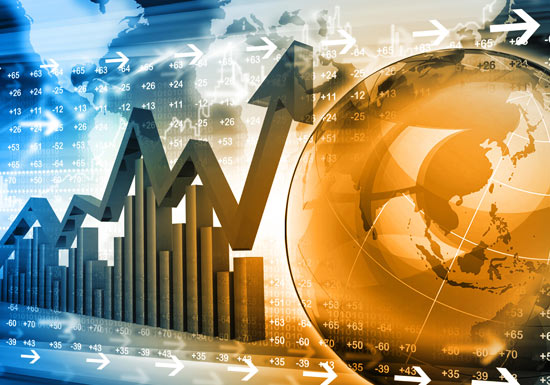 BIG PICTURE
FINANCIAL TIMER FORECAST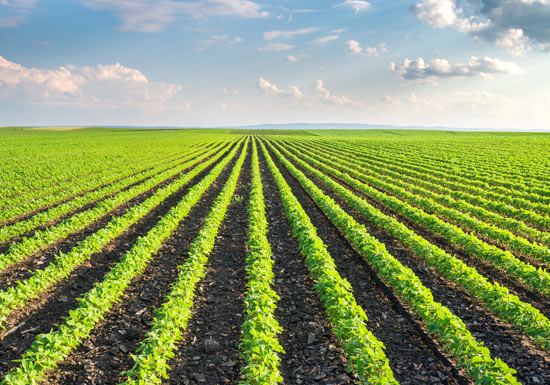 FORTUCAST AGRICULTURAL TIMER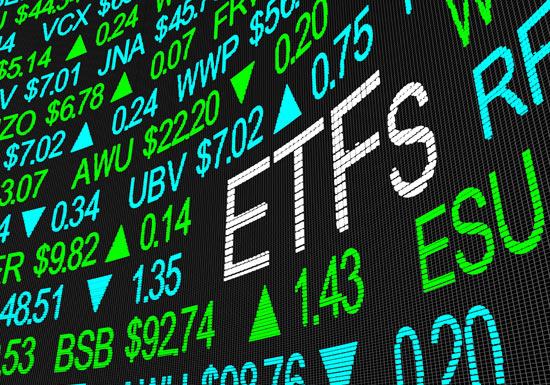 FORTUCAST ETF TIMER
Fortucast publishes daily and intraday reports on financial futures, Ag markets, ETF sectors & stock indices using Gann, Elliott Wave, and five cycle timing models.
Fortucast publishes evening commentary for the following trading day with pre-opening morning updates between 7:30-9:30 am Central time with modifications and suggestions from overnight trading activity.
WHY FORTUCAST COMMODITY TIMING?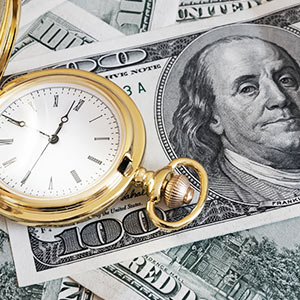 Proprietary timing models help filter out false signals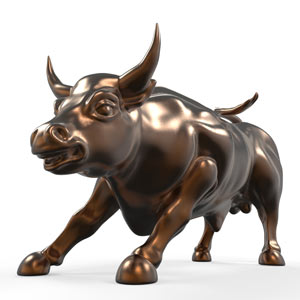 Bold predictions both in time and price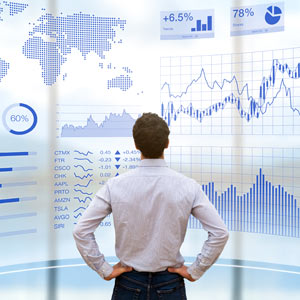 Expert commentary with specific trading ideas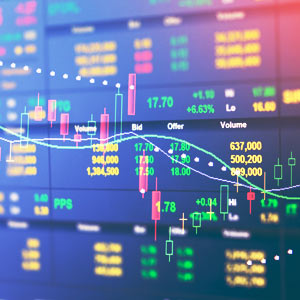 Timed Elliott Waves and hidden Gann secrets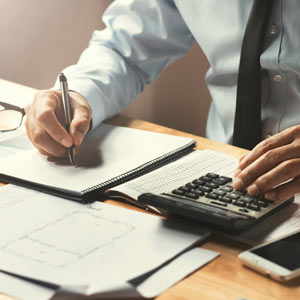 Savvy news insights beyond the ordinary media
I have been a subscriber for many years and the first thing I do every morning is dial Fortucast and read your financial forecast. You should be very proud-you do not last 32 years if you are not good. Very best luck for the future.

Since getting your full service with intra-day updates in the last year, I better understand what goes into just how difficult your job is and how comprehensive your "guys" and you actually are. I continue to use your service for different decision making processes but in the end has been a growing benefit to our business. I've ALSO gotten smarter in how to use your "stuff".  After 10 years+ getting Financial Fortucast, giving credit where credit is due.

Barry, I am amazed with your service. Your direction indicators serve as a road map through the volatility of the financial markets. Thank you!
Get to know the quality of the reports we produce, and see the results for yourself.
All reports are published twice daily morning and evening, release times are between 7:30-9am CST in the morning and 6-8pm CST in the evening. Reports are approximately 4-6 pages in length.