ENJOY MARKET UPDATES TWICE DAILY ON OVER 15 COMMODITIES & ETFS
FORTUCAST REPORTS INCLUDE:
Timed Elliott waves and hidden Gann secrets
Savvy news insights
Bold and precise price targets and key dates
Predictions of daily market direction
Suggested trading ideas from key levels
PLACE YOUR ORDER BELOW
SIGN UP NOW!
CHOOSE YOUR SPECIALTY
FORTUCAST FINANCIAL TIMER with BIG-PICTURE MORNING COMMENTS ONLY
(Daily) includes 1-2 morning/day updates after 8:00 am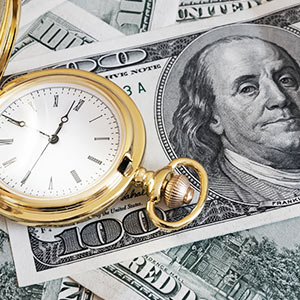 For short-term traders and moderately active swing traders. Covers 6-8 markets and includes early comments at between 7:30 am-9:00 am and a full report in the evening between 6-9 pm. Markets covered: S&P 500, T-notes/Dollar/Euro/Gold/Silver/Crude oil/Bitcoin Futures.
(For additional intraday updates during market activity, see next option)
Financial Timer (Twice a day)
| | | |
| --- | --- | --- |
| REGULARLY $495 / 3 months | | $1595 / 12 months |
FORTUCAST AGRICULTURAL TIMER/PROSPEROUS FARMER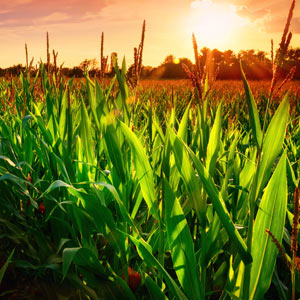 Covers fundamental, technical and cyclical analysis on 6 markets and includes early comments at around 8:00-15 am CST and evening comments at 6:15 – 7:30 CST. Markets covered: Corn, Soybeans, Wheat, Minneapolis and Kansas City Wheat, Rapeseed, Live Cattle, Feeder Cattle, and Lean Hogs. May include 1-2 intraday updates after 8:30 am CDT on volatile market days during weather markets. Savvy fundamental analysis, cyclical timing, and specific order recommendations with some long term hedging information included.
Agricultural Timer (Twice a day)
| | | |
| --- | --- | --- |
| $595 / 6 months | | $995 / 12 months |
FINANCIAL & AGRICULTURAL TIMER COMBINATION (Twice a day)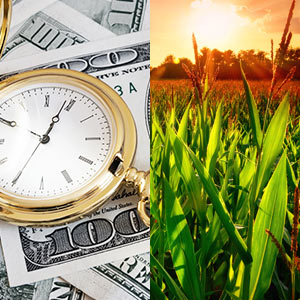 Do you trade agricultural and financial markets? Save money on our combo. Details above.
Agricultural Timer (Twice a day)
| | | |
| --- | --- | --- |
| $695 / 3 months | | $1795 / 12 months |
FORTUCAST ETF TIMER (Once a day)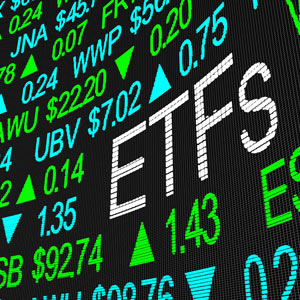 For long-term, position, and swing trading including ETF recommendations for equities, treasuries, currencies, metals, oil, ag markets and international stock market indices and sectors (ideally used in conjunction with the Financial Visions monthly letter; see listing below.)
Now includes morning fundamentals and updates from previous night's recommendations.
$695 / 12 months
FORTUCAST TOP TECH STOCKS (Once a day)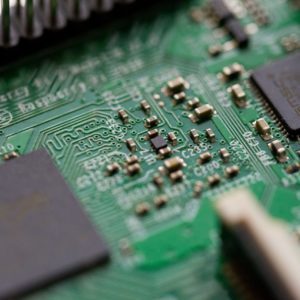 Covering long-term, position, and swing trading for high volume tech stock recommendations using Elliott Wave and proprietary timing models.
Includes savvy general market trends and daily coverage for the S&P 500 and Nasdaq. Published Nightly
---
Markets covered: APPLE, GOOGLE, AMAZON, NETFLIX, ALIBABA, MICROSOFT, ZOOM, UBER, TWITTER, TESLA, FACEBOOK, NIO
Depending on market activity and opportunity, stocks may be added or removed from time to time.
*NOTE: Sample trial restrictions are subject to ONE PRODUCT trial every 6 months.
REFUND POLICY: No refunds on the first three months of any subscription. 50% on any remaining portion. No refunds on discounted subscriptions.