Get daily and intraday Fortucast reports on financial futures, Ag markets, ETF sectors & stock indices
Gann, Elliott Wave, and five cycle timing models.
Fortucast also publishes evening commentary for the following trading day with pre-opening morning updates between 7:30-9:30 am Central time with modifications and suggestions from overnight trading activity.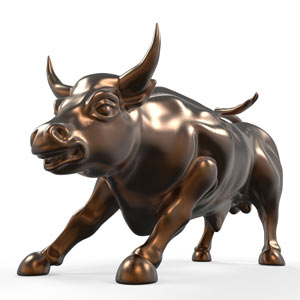 ETF Timer
Breakdowns and the Deflation Cycle We Share this and other Market pointers on our blog: Click here to see this post: https://commoditytimers.com/?p=4399&preview=true While inflation
Read More »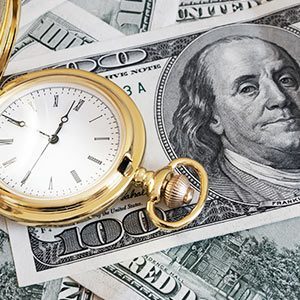 Annual & Quarterly Plans
For short-term traders and moderately active swing futures traders. Markets covered: S&P 500 T-notes Dollar Euro Gold Silver Crude Oil Bitcoin Futures.

Annual: Access to all daily, weekly market updates. $1,595 every 12 months. $133/month.

Quarterly: Access to all daily, weekly market updates. $397 every 3 months. $133/month.
Select A Plan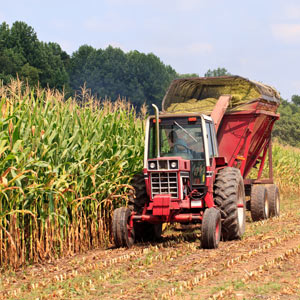 Annual & Quarterly Plans
Exact entries and exits on 6 Ag markets and a wealth of fundamental and technical information to help you succeed as a trader.

Annual:Access to all daily, weekly market updates. $995 every 12 months. $83/month

Quarterly: Access to all daily, weekly market updates. $297 every 3 months. $99/month.
Select A Plan
Fortucast Market Timing - Barry Rosen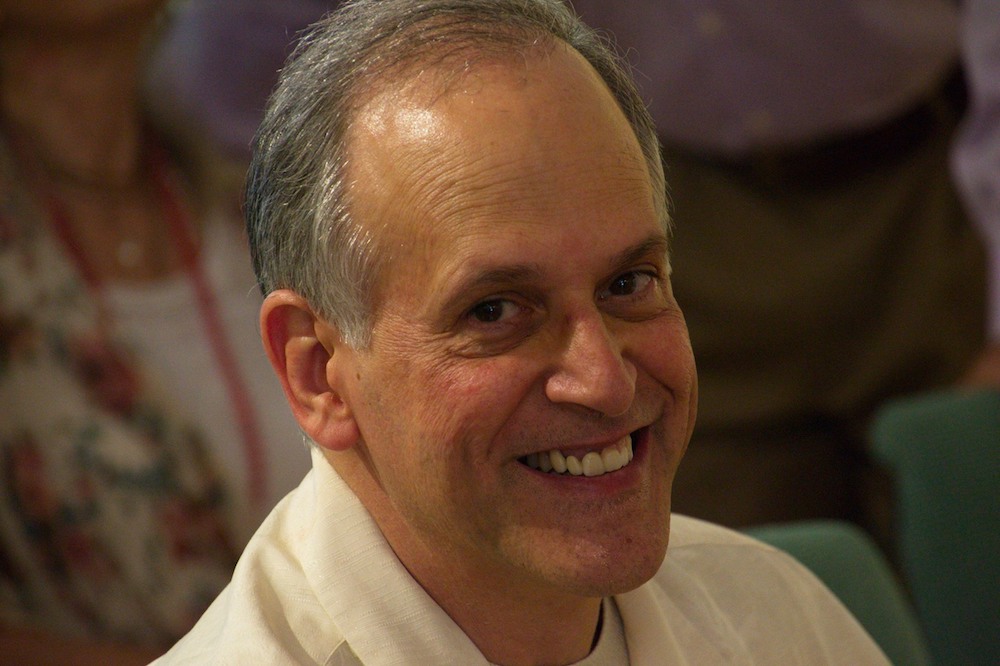 Since 1987, Barry Rosen has been the editor and publisher of Fortucast Commodity Market Timers, which cover over 15 futures markets and 10-20 ETF's. Mr. Rosen derives his trade recommendations from GANN, ELLIOTT WAVE and his own proprietary cyclical analysis. His frequent timing for entries at critical points in the market can only be described as uncanny! For example in 1990 in Trader's World, he predicted that the US stock market would trend higher into 1998.
In October 2007 he predicted a major top for the stock market and a 2-3 year decline. It was projected at that time to be a 33% correction. Mr. Rosen also operates intra-day hotlines for the S&P.
Mr Rosen is consistently ranked high in the Timer Digest.
Mr. Rosen 's articles on the relationship of geocosmic cycles to timing of the markets have appeared Trader's World and the NCRG Journal. A highly respected authority in his field, Mr. Rosen has spoken at numerous conferences and seminars. In 2006 and 2011, he spoke at the London School of Philosophy and Economics on long-term stock market cycles and has been interviewed by CNBC regarding his accurate predictions on the 2008 collapse in the stock market.