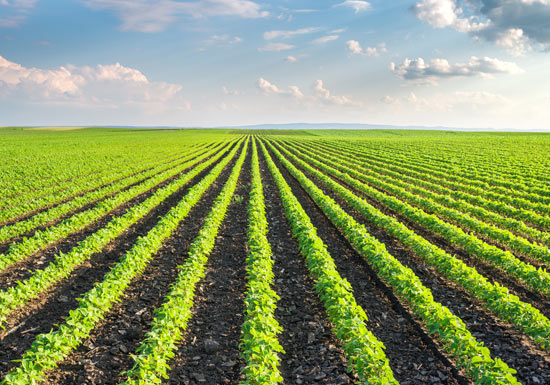 Grains are far from Done to the Upside.
This week is a rare pullback week for grains and we should be buying Sept. call options or ETF for grains like CORN, SOYB, or WEAT into Friday. 
Larger patterns still point to 1771-80 short-term on July beans and 1875 into later in the spring.  Corn should hit 854 if not 884 before we worry about a  pullback and July wheat is projecting 1225 and 1397 after this week's pullback.  Wild weather cycles continue this year, Ukraine and Russia produce 29% of the world's wheat and cold and wet springs in the Midwest may force more corn into soybeans as the last safe planting date is May 10th.   Fertilizer prices are through the roof and some places cost 5 times what they cost last year, and this eats into profit and we need these high prices to keep things going.
Stay on top of all our latest thoughts twice a day with Fortucast.  These markets will get wilder as food shortages continue.
Yearly and Quarterly Subscriptions Available 
Access to all daily, weekly market updates.
$995 every 12 months.
$83per month
Click Here to View Plans
Quarterly PlanAccess to all daily, weekly market updates. $297 every 3 months.
$99 per month
Click Here to View PlansExact entries and exits on 6 Ag markets and a wealth of fundamental and technical information to help you succeed as a trader.