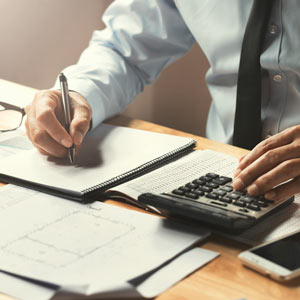 How to handle a yo-yo volatile stock market? 
Yesterday's 900-point DOW move got all given back and more as the rally was just a 4th wave. The depth of today's fall tells us that cash S & P will at  east go to 3930 and pull futures to 3920.  If we are to get a 2nd wave to bounce off of Thursday's massacre, it is most likely on Friday with Sunday and Monday looking more difficult than even today.
Is the end near?  Stay on top of our analysis with Fortucast Timers. 
Stay on top of all our creative strategies with the Fortucast Financials Timer or the Fortucast ETF timer.
Financial Market Timer
For short-term traders and moderately active swing futures traders. Markets covered: S&P 500 T-notes Dollar Euro Gold Silver Crude Oil Bitcoin Futures.