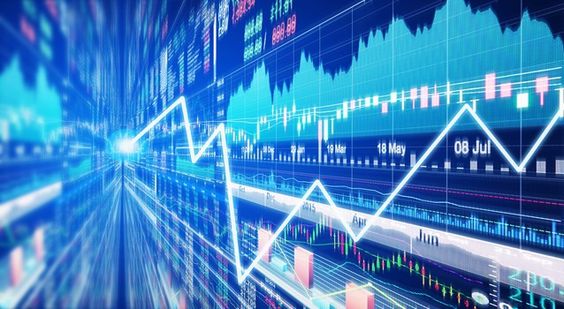 FIRST PART OF STOCK MARKET CORRECTION LOW DUE TODAY
The first part of the correction on the stock market is due to be over today.  NQ broke and projects 15061 on NQ futures.
Watching a minimum of 4455 on S & P cash and a max. of 4434 on cash and we might as be patient as today was a turning point and they are going for the lower numbers.
Buying the dip today is gambling for PPI and a 1 week rally and it is traders play for a bounce. Inevitably we are more caught up in wanting to buy the August 22nd low for the last move up.
Cycles look positive for an upward reaction on Thursday as there has been a series of better PPI numbers lately. Higher energy prices into the Sept. high will upset the numbers next month and the question is whether today's strong rally in crude and energy stocks will be a reminder that the end of the lower PPI numbers is over.
 
 Stay on top of the stock market and our daily analysis with the Fortucast Financial Timer or Fortucast ETF timer.  One-month trials start at 97.00. 
Subscribe to our financial market reports today at https://fortucast.com/market-reports/financial#plans 

For short-term traders and moderately active swing futures traders. Markets covered: S&P 500 T-notes Dollar Euro Gold Silver Crude Oil Bitcoin Futures.
Click here to see our blog and other great products.