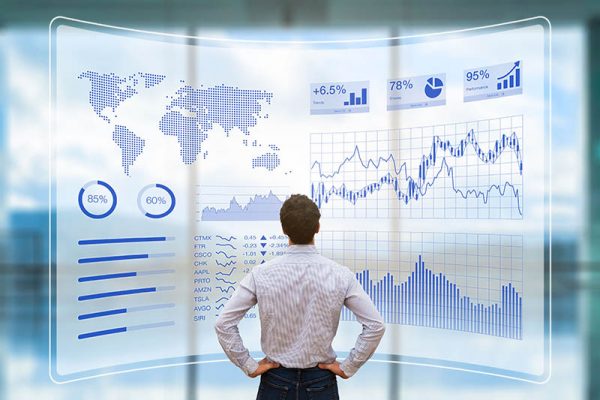 When China Sneezes
Fitch put China on a warning to downgrade their debt and that is a huge warning to the world.  I remember when China had major problems in 1998 and it how it impacted the US stock market.  They are struggling with unpaid real estate loans, massive youth unemployment. They cut their rates in an attempt to stimulate their economy, but is it enough?  Some recent problems:
Country Garden just defaulted;
Zhongzhi Enterprise Group missed payments on high-yield investment products;
Recent bank loan data were terrible;
Industrial production 3.7% y-o-y (4.3% expected),
Retail sales 2.5% y-o-y (vs. 4.0%),
Fixed asset investment 3.4% y-o-y year-to-date (vs. 3.7%),
Property sales -8.5% y-o-y year-to-date (vs. -8.1%),
Unemployment 5.3% vs. 5.2% (not to mention that youth unemployment which just hit all time highs, will no longer be reported for obvious reasons).
The US markets are taking notice.  The failure  to rally on Tuesday was a yellow flag and of course when China sneezes, the whole world notices.
For the S & P: Key cash support overnight is at 4427 and 4411 and cash will need to get above 4477 to turn the corner.  We are very open to 4375-4385 before we get a reaction on cash.  With world crisis cycles next week, the 4311 and 4275 areas are not off the table for the August low before the market comes back in September.  As we have noted, we think that will be a 2nd wave bounce and not the new high we had hoped for in September.
Geocosmic and geopolitical cycles are a mess next week into the 28th and some larger crisis is out there, particularly with Jackson Hole, the BRICS meeting in South Africa, and the FOMC meeting all hitting.
Stay on top of our long-term forecasts for the fall and how to make money when you will have to short.  What do we do about the repeat of the 1987 crash cycle in October.
Stay on top of the stock market and our ETF picks with  daily analysis with the Fortucast Financial Timer or Fortucast ETF timer.  One-month trials start at 97.00.
-Barry 
Subscribe to our financial market reports today at https://fortucast.com/market-reports/financial#plans 
For short-term traders and moderately active swing futures traders. Markets covered: S&P 500 T-notes Dollar Euro Gold Silver Crude Oil Bitcoin Futures.
CLICK HERE TO SEE ALL OUR BLOGS AND SCROLL TO THE BOTTOM OF THE BLOG PAGE TO SUBSCRIBE TO OUR FREE BLOGS.
https://commoditytimers.com/blog/