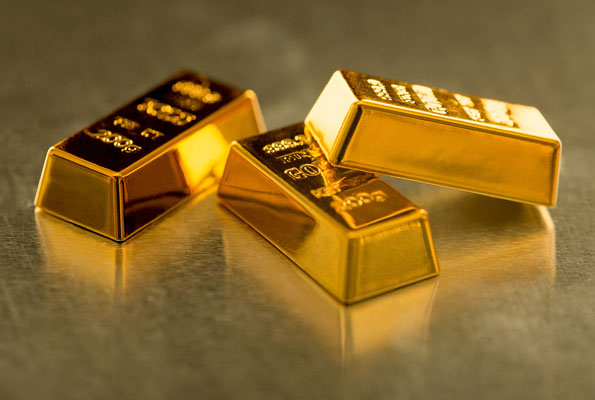 METALS AND ENERGY UPDATES
Silver gave a buy signal this morning and the least bullish pattern would allow 2450 and then a pullback to 2250.  We do expect it to move to 2600 and higher and SLV will move with it.  We have a long-term cycle high into early November.  Platinum gave the earliest confirmation of a low and we like to trade PPLT, the ETF.   Gold is lagging and waiting on Dec. futures to take out 1943.  We suspect we will get a chance to buy GLD at 171 if we are patient.
We still like XLE and XOP and USO but we may have a few more days for crude to get to max. 7500 and pull those markets lower. They also have the more bullish potential for mid-September and probably early October when seasonal strength happens.
Also, keep an eye on Bitcoin and GBTC as it is oversold and will at least bounce into mid-September.
Stay on top of the stock market and our ETF picks with  daily analysis with the Fortucast Financial Timer or Fortucast ETF timer.  One-month trials start at 97.00. 
-Barry 
Subscribe to our financial market reports today at https://fortucast.com/market-reports/financial#plans 
---
For short-term traders and moderately active swing futures traders. Markets covered: S&P 500 T-notes Dollar Euro Gold Silver Crude Oil Bitcoin Futures.
CLICK HERE TO SEE ALL OUR BLOGS AND SCROLL TO THE BOTTOM OF THE BLOG PAGE TO SUBSCRIBE TO https://commoditytimers.com/blog/OUR FREE BLOGS:
https://commoditytimers.com/blog/