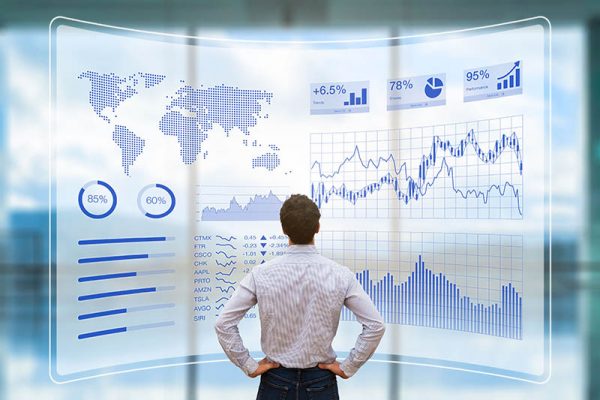 We have had nice retracements in stocks and metals and they have reached very oversold conditions. There is a very expansive cycle into next week that should create a sharp rubber-band reaction and recovery in tech, metals, and energy.
It may be short-lived but it should have a great deal of power and create interest in buying again before the market goes into limbo for the next FOMC meeting on March 22nd.
Tesla finally hit a pullback to 192 and should have one more strong move up.
Today the FOMC minutes come out at 2 pm Central and should cause movement out of the current malaise. Cycles suggest it should be positive and then it would continue into later in the week.
Stay on top of specific entries and exits for the next explosive moves on these markets into early March.   Get a trial for the Fortucast ETF timer or the Fortucast Financial timer for 97/month on our introductory trial.
Email support@fortucast.com for one free sample timer.
---
For short-term traders and moderately active swing futures traders. Markets covered: S&P 500 T-notes Dollar Euro Gold Silver Crude Oil Bitcoin Futures.
Click here to view on our website
Click here to see our blog and other great products.