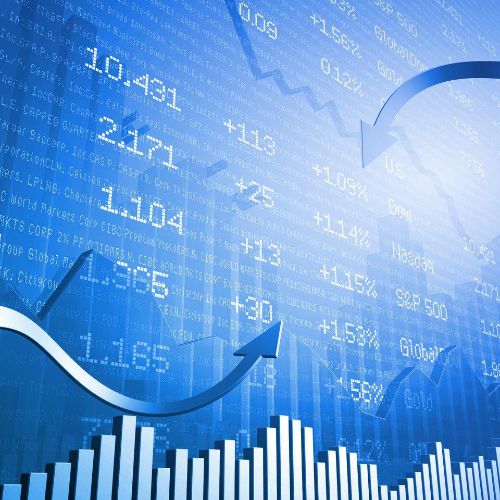 The end of Golden Week has brought more price shedding with:
Copper hitting 411.85 overnight and triggering a deeper sell signal.
Silver got to 23.05 and Feb. gold hit 1900.60.
Crude also went to the edge of the breakdown point hitting 76.55.
If we get a recovery into Friday for metals, it may end up being a retracement of this week's fall rather than new highs but still nothing too dramatic.
T-notes are holding the key 114.09 regions and the stock indices did not hit their breakdown area.
The dollar had a nice recovery to 102.45 but still not enough above 102.80 to confirm a move to 105.50 into next week but that is looking better.
Natural gas did not get the memo and continues to move toward key support at 2.47.
While we have a bias toward predicting that the market will react positively to the Powell press conference, we have been through so many volatile FOMC days and have so many war wounds, we can only give you parameters.  Only silver looks like a weak secondary high is on tap and we can expect better levels to buy and copper did issue a buy signal and USO and crude are on the verge of confirming our cycle lows for next week.  Because we feel that secondary lows for stocks are coming by the 2nd week of Feb, even if we get the most bullish reaction, we are not going to be left in dust if we wait to buy into mid- Feb.  .
Stay on top of these volatile Financials Markets with Fortucast Financial and ETF timers. One month trial only 97.00.  Every day is a new puzzle piece.