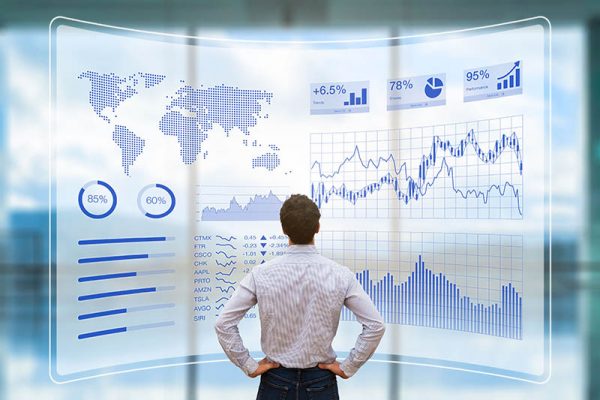 Whippy Stocks Post CPI
The inflationary CPI has yielded an odd response for the stock market with very whippy action.  Cycles remain whippy into Wednesday and possibly early Thursday and while the market is trying to complete a retracement low and it is chopping everyone up.  We do have a number of entry dates and prices and we still do see 4300-4328 on S & P cash coming into early March. Stay on top of our top sector picks with the Fortucast ETF timer and keep up with the wild action with the Fortucast Financial Timer.
For short-term traders and moderately active swing futures traders. Markets covered: S&P 500 T-notes Dollar Euro Gold Silver Crude Oil Bitcoin Futures.
Click here to view on our website
Click here to see our blog and other great products.