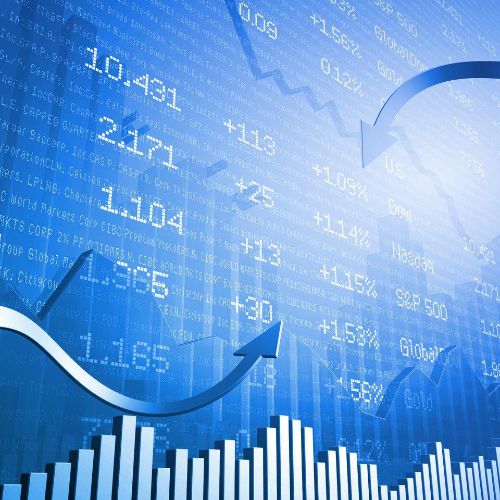 When are current corrections in metals and stocks over?

The stock market issued a more definitive minor sell signal on Thursday when the S & P cash took out 4075 and it should go at least to 3960.
We have been looking for a correction.  
NQ issued a sell signal when futures took out 12400.  
When will the next buy come in? 
Will the stock market take out the recent high? 
Gold has dumped big time with silver since after the FOMC meeting and the recovery of the dollar.
Does it have a chance for a new high or bounce?
  Is the dollar back in the saddle? 
What are the best ETF sectors to make money on during the upcoming year which is not going into the bull that the first month of January suggested?  
Stay on top of our daily updates with Fortucast Market Timers and the Fortucast ETF timer.
For short-term traders and moderately active swing futures traders. Markets covered: S&P 500 T-notes Dollar Euro Gold Silver Crude Oil Bitcoin Futures.
Click here to view on our website
Click here to see our blog and other great products.