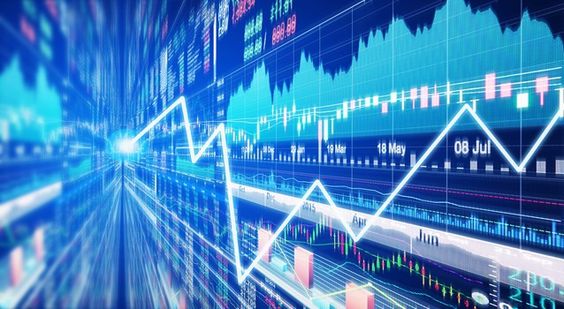 EXHAUSTION AND CAPITULATION BOTTOM COMING FOR STOCKS AND METALS
Metals and stocks have fallen sharply as interest rates have risen. Within the next day or so, we should complete downward patterns on stocks and metals and start a recovery? How long will it last? Is it worth buying?  Check out our 1 month subscription order below.
We have some final 4th wave bounces in process on metals and stock indices but should get one more flush lower. Gold is above yesterday's low and the dollar is off Friday as maybe the Japanese intervention scared players for a day.  Copper bounced off of 357 to get back above the key 360 area.   Natural gas got to 3.03 overnight and looks much better but still waiting for 3.08 to come out to get slap-happy.   Bonds hit 106.035 overnight which was close to our key support area of 106.02 and have rocketed out of there. Crude failed to take out the breakout area and hit 8696 overnight and we should have one more push lower here Bitcoin had a dead cat bounce and is at least holding key levels.    We are in a bottoming/topping window for all of these markets but we are not out of the woods yet as exhaustion and capitulation lows are needed on everything.  That should happen in the next few days.  What are the targets?
Stay on top of the stock market and our ETF picks with  daily analysis with the Fortucast Financial Timer or Fortucast ETF timer.  One-month trials start at 97.00. 
-Barry 
Subscribe to our financial market reports today at https://fortucast.com/market-reports/financial#plans 
---
For short-term traders and moderately active swing futures traders. Markets covered: S&P 500 T-notes Dollar Euro Gold Silver Crude Oil Bitcoin Futures.
CLICK HERE TO SEE ALL OUR BLOGS AND SCROLL TO THE BOTTOM OF THE BLOG PAGE TO SUBSCRIBE TO https://commoditytimers.com/blog/OUR FREE BLOGS:
https://commoditytimers.com/blog/