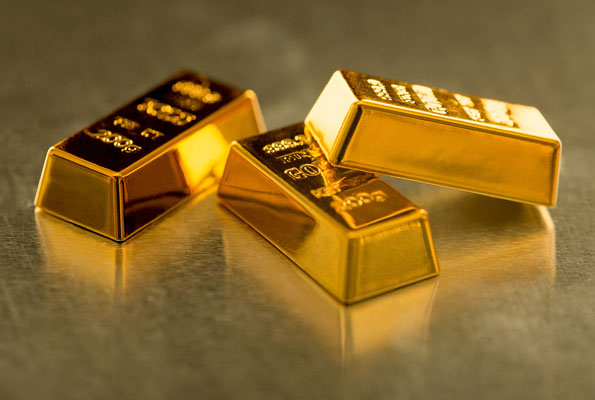 KEY METALS BUY SETTING UP FOR WEDNESDAY
The CPI is due on on Wednesday and we think it will be inflationary. Metals actually do not like inflation.  That may give metals one last push lower and gold is close to key support at 1922 and 1914 and GLD to 175.50. 
  Lower support is 1914 and we should get that pattern completed on Wednesday.    Above 1955 and 1960 we might be more friendly and not worry about 1921.  Gold would at least go to 2010   We see cycle highs into late October and early Nov. and we have a crisis cycle setting up in early October and we last saw it around Sept 11, 2001 with the 9/11 event.  Something major could happen that weak and lead to stocks falling in 4th quarter and metals being a flight to quality buy.
We see the dollar topping at max.  10535 on cash and coming off strongly and that should allow gold to recover. We have weaker dollar cycles early in the week but then we have to see the reaction on Wednesday and at the moment it looks higher and any inflationary shocks and we could see the dollar spurt up as 106.00 is not out of the question.   . 
 
That along with the fact that GDX would look better with a new low to 2680-2700 has us wondering thinking a key low is at hand. 
Oil and Technology are the last bullish sectors left and oil is due to top by Friday and technology may make it through the end of the month but the rest of the stock market is lagging.
Stay on top of the stock market and our ETF picks with  daily analysis with the Fortucast Financial Timer or Fortucast ETF timer.  One-month trials start at 97.00. 
-Barry 
Subscribe to our financial market reports today at https://fortucast.com/market-reports/financial#plans