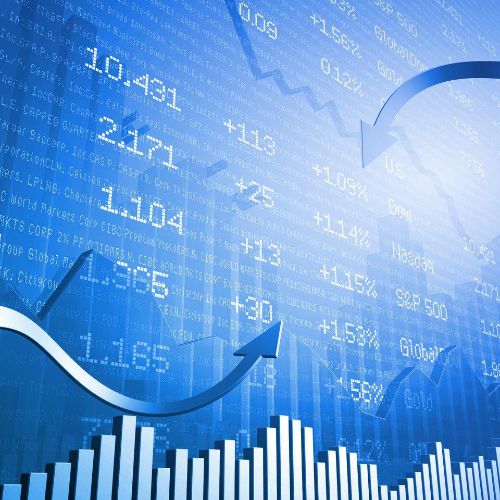 CONFIRMED SELL SIGNALS IN MANY MARKETS
— WHERE ARE THEY GOING? 
Fitch downgraded US Treasury Bonds today and the markets were not happy.  NQ 100 futures issued a sell signal by taking out 15540.   August gold futures broke below 1940 and Sept. silver broke below 2410 to issue sell signals.  The cash dollar got above 102.60 to issue a stronger buy signal.  Crude oil had broken out earlier in the week hitting 8240 but is reversing and staring a correction.
These signals just happened within the last hour and for those of you looking for shorts, there is still time and room to make money. Most of these plays are traders plays for the short-term as we do not see a top in the stock market until September and the same is true for oil and gasoline.   Stay on top of new entries and projections with our Fortucast Timers. 
Stay on top of the stock market and our daily analysis with the Fortucast Financial Timer or Fortucast ETF timer.  One-month trials start at 97.00.
Subscribe to our financial market reports today at https://fortucast.com/market-reports/financial#plans