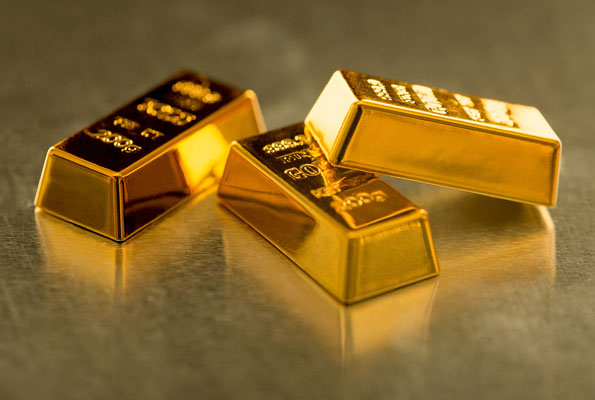 METALS COMPLEX TIMING AND READY FOR A CORRECTION
August gold issued a sell signal this morning as it came off on the ECB rate hike and comments and hit 1942. It may get to 1926 before having a minor bounce into August 1st but the trade tends to sell metals off into the end of the month which is Monday. Silver is also close to a breakdown signal at 2410 on Sept. futures . The ETFs are also in trouble as GDX and GLD came off sharply and also SLV. How far will they fall into the August low. When will they bottom? What kind of hope is there for the fall for a strong rally? We do see a financial crisis this fall and gold and silver will finally take off and continue into next year but for now they are ready to correct.
Stay in touch with the energy sectors with Fortucast Financial Timer or the Fortucast ETF Timer.
Stay on top of the stock market and our daily analysis with the Fortucast Financial Timer or Fortucast ETF timer. One-month trials start at 97.00.
-Barry
Subscribe to our financial market reports today at https://fortucast.com/market-reports/financial#plans