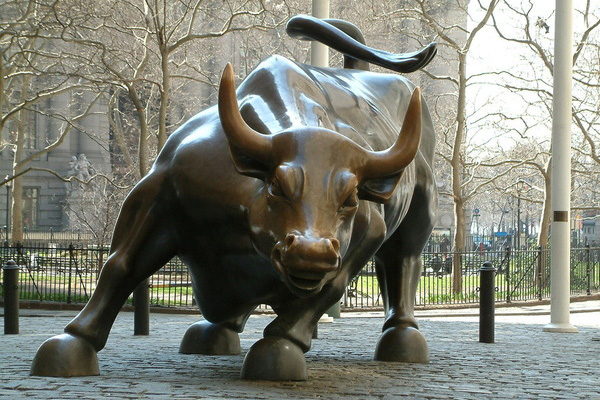 One More Pullback for Energy Next Week
Crude oil held up well and the May contract is not likely to take out 7700 and still has weak cycles next week and possibly a few days into the following week.  The more ideal pattern would suggest a strong sell-off to 6250 but that may not be realistic unless there is some huge event.  We are more interested in buying that pullback and looking for higher prices into June.  The ETFs USO and XLE and XOP should also pull back and set up nice buys.
Natural gas futures need one more low to 1.80 on the May contract to put in a major bottom.  We see higher natural gas from this low into the Year 2025 and it may get up to 13.50-14.50.  The ETF, UNG, is also very oversold and worth buying when Natural Gas bottoms.
Stay in touch with our latest thinking daily with the Fortucast Financial Timer and the Fortucast ETF timer.  One Month trials is 97.00.
-Barry 
So why wait? Subscribe to our financial market reports today at https://fortucast.com/market-reports/financial#plans and start making informed investment decisions with the guidance of Barry Rosen and the Fortucast team. Don't miss out on the opportunity to profit from the current crude oil market conditions."
Email support@fortucast.com for one Free Financial sample timer. 
---
For short-term traders and moderately active swing futures traders. Markets covered: S&P 500 T-notes Dollar Euro Gold Silver Crude Oil Bitcoin Futures.
Click here to view on our website
Click here to see our blog and other great products. 
Comments are closed.