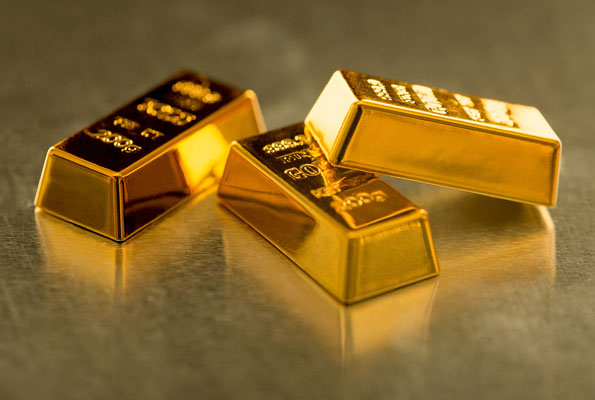 Where is Gold headed?
Gold has to take out 2008 to issue a sell signal and then the max. a pullback would be to 1940 or 1923.  It is very overbought.  Cycles would give it a chance to hold up much of next week with next Tuesday being very volatile.  We have to favor the pattern of 2062-65 manifesting.  Above 2070, the market could explode.  We are not seeing too much to knock it down until after April 20th and that may be only brief.
We are getting too close to a 3-day weekend and overbought conditions to expect that upper targets will come in today.  Still, we like next week and we warned you that we do not see much weakness in the cycles.   The most bearish pattern would stop at 2065-2072 and pull back to 1940.  The more bullish pattern would allow 2178 next and confirm the May high to 2285.
-Barry 
So why wait? Subscribe to our financial market reports today at https://fortucast.com/market-reports/financial#plans and start making informed investment decisions with the guidance of Barry Rosen and the Fortucast team. Don't miss out on the opportunity to profit from the current crude oil market conditions."
Email support@fortucast.com for one Free Financial sample timer.
---
For short-term traders and moderately active swing futures traders. Markets covered: S&P 500 T-notes Dollar Euro Gold Silver Crude Oil Bitcoin Futures.
Click here to view on our website
Click here to see our blog and other great products.