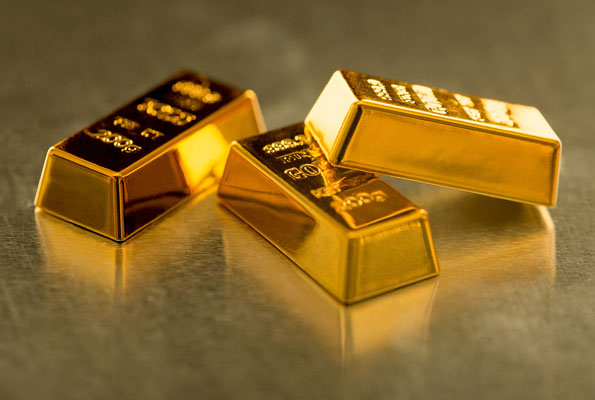 (10/23)  WHAT'S NEXT FOR GOLD?
We had alerted you about the bottom in metals and they have taken off.
The current pattern would look better with acceleration to 2033 and then a pullback to 1974-77.   This is what we are looking for earlier in the week.  The market would not be done until we saw the 2087 minimum or 2127 max.     If that big pullback does happen, it's hard to tell exactly when, and cycles are complicated this week.
Originally we had felt good about cycle highs into Oct. 29th  but we had found a new cycle high into Nov. 10th that could be a secondary high based on patterns.   Where will the Nov/Dec. pullback go to and how much will gold explode to thereafter?
Stay on top of the stock market and our ETF picks with  daily analysis with the Fortucast Financial Timer or Fortucast ETF timer.  One-month trials start at 97.00. 
-Barry 
Subscribe to our financial market reports today at https://fortucast.com/market-reports/financial#plans