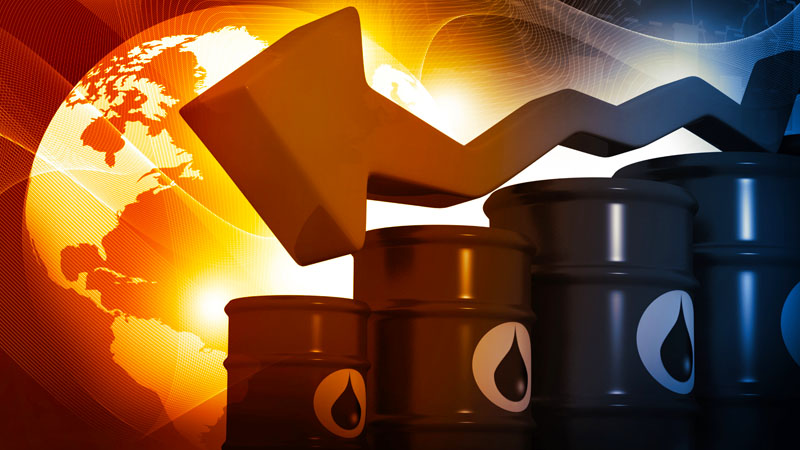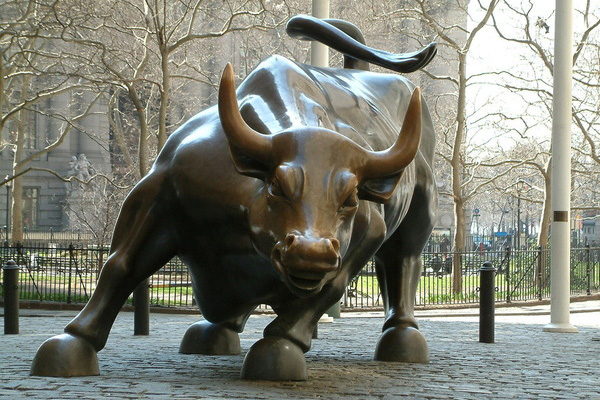 Crude oil in Trouble
Crude violated a key support zone this morning at 7600 and the break should mean a move to 6905.  Recessionary fears are up.  We cannot get too bearish as we move into the driving season and gasoline prices usually go higher into June and pull the complex up.
Energy stocks have also been falling as the ETF for energy stocks, the XLE failed to get through 8800 and issued a buy signal, and seems to be in trouble.  Still, it is one of the better sectors to own. Still, if 7900 comes out, it could break to 6600 eventually.  Chances are it will hold 8000 short-term. We do think stocks will move higher after the May 3rd FOMC meeting and pull the XLE back higher for a few weeks.
Natural Gas is closer to a bottom finally and we are watching the ETF UNG as it is trading around 7.00 and a good buy for scooping up multiple shares Natural Gas futures should rally to 13.50 into the year 2025 once the bottom comes in. 
Stay in touch with our thoughts on the Fortucast Financial Timer or the Fortucast ETF Timer. One-month trials for 97.00.
-Barry 
So why wait? Subscribe to our financial market reports today at https://fortucast.com/market-reports/financial#plans and start making informed investment decisions with the guidance of Barry Rosen and the Fortucast team. Don't miss out on the opportunity to profit from the current crude oil market conditions."
Email support@fortucast.com for one Free Financial sample timer. 
---
For short-term traders and moderately active swing futures traders. Markets covered: S&P 500 T-notes Dollar Euro Gold Silver Crude Oil Bitcoin Futures.
Click here to view on our website
Click here to see our blog and other great products.