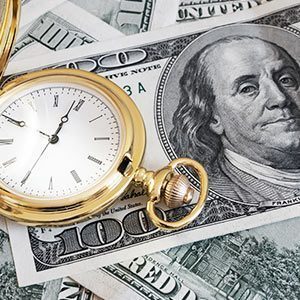 GAME-CHANGER DAY FOR THE FINANCIALS?
With the wild employment news this morning and the acceleration in the dollar confirming a low for a few weeks and possibly 2-3 months and the start of a rally to 105.50 and 107.00, we have to pay attention. The meltdown in metals is not done as cycle lows dominate into mid-month. How far will gold and silver retrace?
T-notes are tanking, we are confirming our time window for temporary reversals and they had been due here.   Cycle highs for rates go into April so there is plenty of room to fall with weakness a few weeks. How bad will it get?
Copper continues to sink with key support at 4.00 and then 3.93 and the technical reversal is in there. Natural gas continues to ignore arctic blasts and new lows on the charts to 2.03 still have time to come in.
How about stocks?  Can they withstand higher bonds and a higher dollar for long?  What kind of corrections are coming?  Will profit-taking hit Tesla and at what level?
Stay on top of all these major reversals with the Fortucast Financial and ETF timers.  One month trials for 97.00.
Stay on top of new entries for metals with the Fortucast Financials Timer or the Fortucast ETF timer.  A one-month trial is only 97.00.
For short-term traders and moderately active swing futures traders. Markets covered: S&P 500 T-notes Dollar Euro Gold Silver Crude Oil Bitcoin Futures.
Click here to view on our website
Click here to see our blog and other great products. 
Comments are closed.