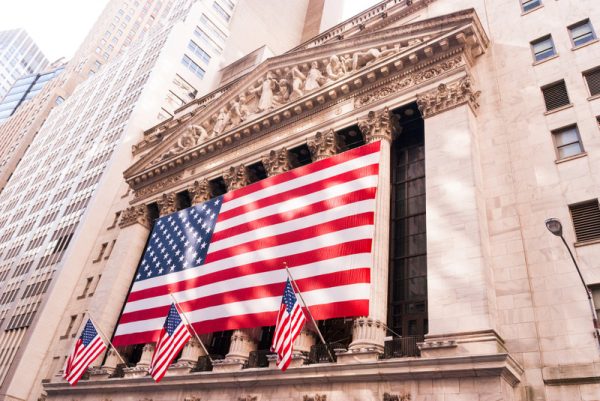 CHINA AND JAPAN'S IMPACT ON THE MARKETS.
A few key fundamental factors overhanging the markets. China is going into its Lunar New Year this weekend and the idea is that they will be more active during this holiday, and after, and they will need more energy support crude. . It will also be tough to handle inflationary pressures once their economy opens back up. This may be a reason for the influx of investor money in commodities this week.
Japan's failure to control the 10-year price of their 10-year bond, despite 78 billion in QE,  is giving signs that their Central Bank could break.  We also have the looming US debt ceiling crisis hanging over the market.  This has hammered the dollar with key support at 100.54 if 101.20 comes out.   All of these factors support being in Bitcoin and metals and we had noted Bitcoin cycles are due to peek into next week and gold may just not pull back enough to let us in at decent levels.   We are also at a point where a 2nd wave correction is due on stocks into the FOMC meeting.  When will it start and where can we buy stocks for a Feb. rally?
Stay on top of these exciting markets with Fortucast. Financial updates are published twice a day and ETF updates are published daily.  Sign up for a 1 month 97.00 trial.
For short-term traders and moderately active swing futures traders. Markets covered: S&P 500 T-notes Dollar Euro Gold Silver Crude Oil Bitcoin Futures.
Try it for one month 97$ Click here!
Click here to view on our website
Click here to see our blog and other great products.