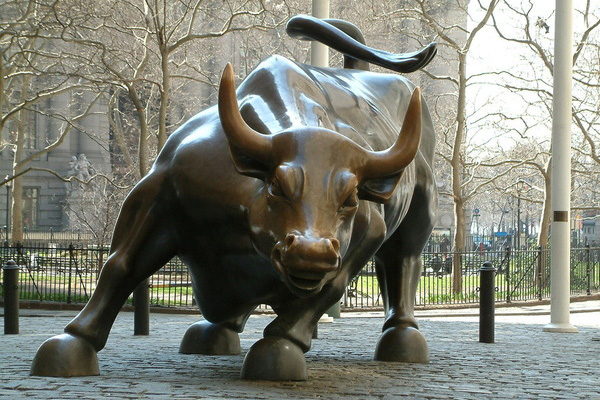 Heavy events week with Powell's speech on Tuesday, China CPI Weds, US CPI on Thursday, and Friday US Michigan Consumer Sentiment.   The stock market could hold up into Wednesday at the latest before taking a breather.
 1)  T-notes could get up to 115.28 and the
dollar got to 101.72 and 101.40-50 should hold.
2) Gold is close to the 1920 target and silver still cannot get to ideal pattern completion at 2450.
3) Crude oil cycles are an exception as we see cycle highs into Wednesday and the market is almost at 7960 and could go higher.
4) Some Bitcoin cycles suggest holding up into the 23rd but that would not go with our NQ cycles that are suggesting topping.
We should expect 3 wave corrections in the stock market into the end of the month and also bonds should retrace and a recovery in the dollar to 105.50  will happen and a larger retracement in gold with silver needing to go to 2270 or 2224.
So the next few sessions are transition periods so act accordingly to bank profits and by early next week there will be some shorts to do for a few weeks.
Today is profit-taking before a 3-day weekend so it's unclear if the upper numbers on stocks and bonds will hit on Sunday/Monday/Monday night or at all depending on weekend news.   Stay on top of these markets with a 1 month trial of the Fortucast Financial Timer or the Fortucast ETF timer for 97.00.
For short-term traders and moderately active swing futures traders. Markets covered: S&P 500 T-notes Dollar Euro Gold Silver Crude Oil Bitcoin Futures.
Try it for one month 97$ Click here!
Click here to view on our website
Click here to see our blog and other great products. 
Comments are closed.