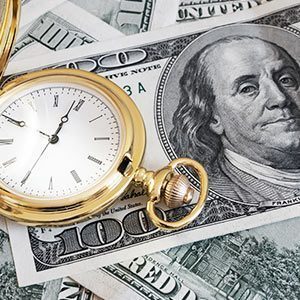 Cracks in the Markets and the Economy
The Silicon Valley Banking crisis and then,
that of Signature Bank on Sunday are the beginning of cracks appearing.
The FDIC rode to the rescue but will the band-aid solve the larger problem of raising rates from 0 to 5% in a year? 

What will happen at next week's FOMC meeting? 

We do not see the correction in the stock market being over until April, so how low will it go? 

Moreover, there is a bankruptcy cycle into late May that we last saw in 1873 during a Panic Year. Will it repeat? 

Is it connected to the US debt ceiling?  
Today's excitement is not over.  Stay on top of these markets with Fortuast Timers. One month trial only 97.00.
So how far lower are these markets going?  When will it end?  Stay on top of our short-term and long-term forecasts with Fortucast Market Timers.  One-month trials for the financial or ETF timers are only 97.00.   Exciting moves ahead!
-Barry
Email support@fortucast.com for one Free Financial sample timer.
---
For short-term traders and moderately active swing futures traders. Markets covered: S&P 500 T-notes Dollar Euro Gold Silver Crude Oil Bitcoin Futures.
Click here to view on our website
Click here to see our blog and other great products.