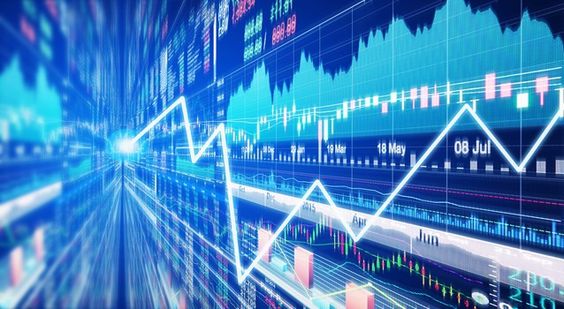 Bitcoin Finally Comes Alive. What's Next?
Cycles for Bitcoin are strong into the 3rd week of April. The background noise is finally there to push people back into Bitcoin.  The banking crisis is not solved because the FDIC wasted its huge reserves bailing out the corporate technology sector.  Where is the market heading?  You can also trade it with ETFs like GBTC.  What are the targets?  Get our latest information in the Fortucast Financial Timer or the Fortucast ETF timer.  One month trial only 97.00.   
-Barry 
Email support@fortucast.com for one Free Financial sample timer. 
---
For short-term traders and moderately active swing futures traders. Markets covered: S&P 500 T-notes Dollar Euro Gold Silver Crude Oil Bitcoin Futures.
Click here to view on our website
Click here to see our blog and other great products.