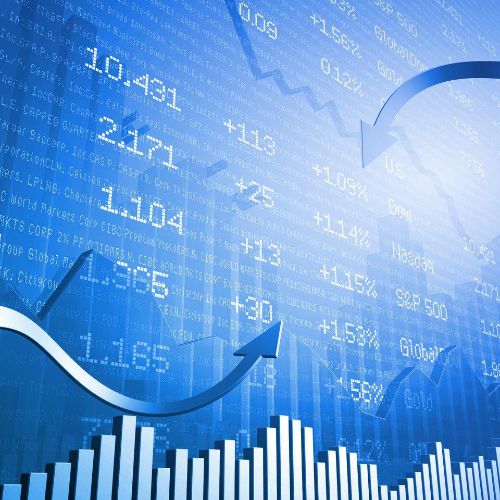 Powell Throws a Wrench into the Markets
It turns out that retracements that the highs we were seeing for many markets into Friday are now retracement highs as the action for Tuesday's low were too impulsive to the downside.  With the higher dollar due to a perceived 50 bps hike.
Patterns on March futures in the S & P  suggest a 3-wave recovery to 4045 and then the market will start heading lower.
Many commodities tanked and gold and silver, and platinum still have much more time and room to fall now.
The Dollar could get to 111.00 to 113.00.
So how far lower are these markets going?  When will it end?  Stay on top of our short-term and long-term forecasts with Fortucast Market Timers.  One-month trials for the financial or ETF timers are only 97.00.   Exciting moves ahead!
-Barry
Email support@fortucast.com for one Free Financial sample timer.
---
For short-term traders and moderately active swing futures traders. Markets covered: S&P 500 T-notes Dollar Euro Gold Silver Crude Oil Bitcoin Futures.
Click here to view on our website
Click here to see our blog and other great products.