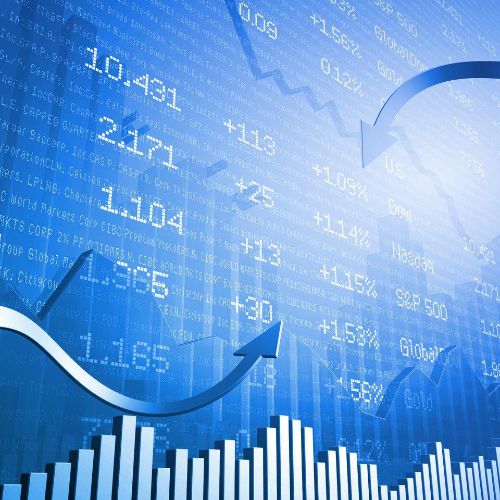 Will Metals Continue their Ride?

Longer-term metals cycles are friendly into March 2023 and we are still waiting for gold to close over 1820 and silver to take out 2240 to confirm higher numbers.
Cycles suggest that we will get a confirmed bottom and then a secondary low into December which will be a better entry and if the FED is not as generous as many are hoping for, gold and silver may retrace recent gains.
-Barry
These markets change very quickly, so stay in touch with our forecasts with a one-month trial subscription.
---
For short-term traders and moderately active swing futures traders. Markets covered: S&P 500 T-notes Dollar Euro Gold Silver Crude Oil Bitcoin Futures.
Try it for one month 97$ Click here!
Click here to view on our website
Click here to see our blog and other great products.