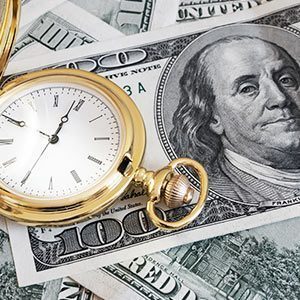 Confirmed Breakdown for Crude Oil
Crude oil took out the key 8040 regions today confirming a move to 71.00 and possibly 65.00.   Cycle lows are due at the earliest into the end of the month and we have to look at Dec. more closely to see if it can extend in time. Seasonals are often lower into mid-December depending on how Old Man Winter behaves and how early.  Oil stocks are very overbought and due for a correction with the stock market into December.   We still like this complex into next year and may finally get the break we have needed.
-Barry
These markets change very quickly, so stay in touch with our forecasts with a one-month trial subscription.
---
For short-term traders and moderately active swing futures traders. Markets covered: S&P 500 T-notes Dollar Euro Gold Silver Crude Oil Bitcoin Futures.
Try it for one month 97$ Click here!
Click here to view on our website
Click here to see our blog and other great products.