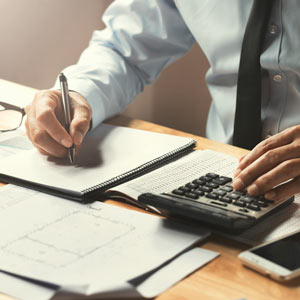 Are Metals Giving a Buy Signal?
We have had so many false signals on metals that we want to ignore the recent spurt this week which is mainly because China is selling dollars to prop up the Yuan and that could take the dollar index to 107.40 over the next few days.  Gold futures need to take out 1715 to issue a buy signal but they could hit 1720-30 and then turn down still as we do have the market lower next week.  Silver at best might get to 2056 and still turn down.
We are in an x-factor world now with currencies becoming rather volatile and on edge with interest rates and metals are finally getting noticed. After so many false signals we are waiting for gold to close above 1730 and then buy a pullback into early December.
Our long-term work still points to 1600 or 1500 into early December.   We do see metals coming to life during the 1st quarter of 2023.
Stay on top of these rapidly changing markets with our Fortucast updates twice a day. Get a 97.00 one-month trial of Fortucast Financials or the Fortucast ETF timer.
Stay on top of our trades and timing for this complex with Fortucast.
-Barry
Stay on top of our latest thinking with a Fortucast subscription.  One month trial of Financials or the ETF timer for 97.00.
These markets change very quickly, so stay in touch with our forecasts with  a one-month trial subscription.
---
For short-term traders and moderately active swing futures traders. Markets covered: S&P 500 T-notes Dollar Euro Gold Silver Crude Oil Bitcoin Futures.
Try it for one month 97$ Click here!
Click here to view on our website
Click here to see our blog and other great products.