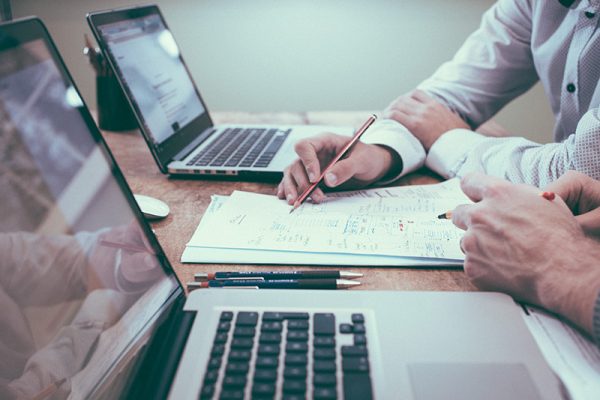 So the stock market was down over 3% this morning and the bad news is that cycles are weak until at least next Sunday.
NQ 100 futures will easily get to 11047 but could fall to 10400 and S & P futures are not far from our target of 3690 and if we have that much time will it fall more.
Bitcoin broke the key 25000 are and has been falling with NQ.  Larger cycle lows for Bitcoin are not due until September and it probably will be down another week before it bounces.   The summer does not look great either based on our analysis below.
Stay on top of our thinking and how to stay out of trouble and profit with Fortucast.
TENSE CYCLES FROM LATE JULY INTO MID-AUGUST
(6/9 )  We have seen these cycles produce race riots in the past as in the 2014 St. Louis riots given larger forces on the globe at work something deeper can happen in terms of more violent rebellion forces that erupt to do socio-economic breakdowns, and world debt and inflation and food scarcity. Depending on the country this could lead to rebellion against corporate and governmental corruption and incompetence, the completion of the small-business closures that started with Covid, growing crime waves, and food and fuel and water shortages.  You can see all of these lurkings in the background and they may explode into a crisis by late July.
There may also be issues with storms and earthquakes, concerns about military and nuclear threats, cyber-attacks, failures of utility systems, or even the Internet.  The stock market and many markets are not going to react well to all of this and it will bring the incompetence of the government to the forefront of people's awareness but they may decide to do something about it.
Click below for a 1 month's trial.
For short-term traders and moderately active swing futures traders. Markets covered: S&P 500 T-notes Dollar Euro Gold Silver Crude Oil Bitcoin Futures.
Click here to view on our website