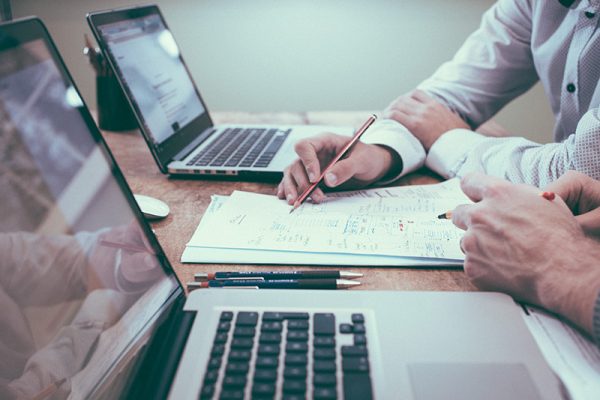 Complex Market Completions by Sept 30/Oct 2nd

The dollar has been soaring and has a cycle high into Friday and the thought is that the World Central Banks will intervene to halt the dollar and prevent the British Pound from taking out 1.00.  We have eventual projections to 9100 on the Pound so intervention may only have a temporary impact.  The S & P probably needs two more lows to complete and today one is close and probably would go to the max. 3595 with a recovery to 3725.   A new low under 3595 should happen by Friday or Sunday, creating a temporary bottom for stocks. What kind of recovery can we expect in this crazy world?
T-notes are also close to 109.10-109.18 which should hold and gold looks like it would go to 1590.  Both of those are not done but will pause.    Meanwhile, crude oil under 8200 is headed for 7220 and is far from done, and does not seem to care about Hurricane Ian.
-Barry
Stay on top of our latest thinking with a Fortucast subscription.  One month trial of Financials or the ETF timer for 97.00.
These markets change very quickly, so stay in touch with our forecasts with a one-month trial subscription.
---
For short-term traders and moderately active swing futures traders. Markets covered: S&P 500 T-notes Dollar Euro Gold Silver Crude Oil Bitcoin Futures.
Try it for one month 97$ Click here!
Click here to view on our website
Click here to see our blog and other great products.