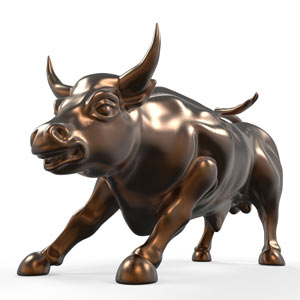 Breakdowns and the Deflation Cycle
We Share this and other Market pointers on our blog:
Click here to see this post: https://commoditytimers.com/?p=4399&preview=true
While inflation is happening, it takes time to work its way out of the system.  The CRB index of 15 commodities peaked in June and has been going lower and projects 215-225 before it is done. In the process, it will pull many commodities lower into the late fall and help inflation.
There is a deflation cycle that runs from now into about Oct. 16th. It may be offset in a few places at times.  Many commodities have hit key breakdown areas today as the dollar soars.    Our projection to 113.00 on the dollar does not look so absurd now with T-notes hitting the 112.16 level and then some with a low of 111.25 this morning and maybe not being done until 111.05 comes in.   Gold took out 1653-57 and is suggesting that 1625 will come in next week and eventually 1500  into late fall and silver is close to a breakdown under 1877 projecting 1853 and 1825.
Copper already took out 3.36 and our projection to 296-300 may not seem absurd anymore.   Crude got below  80.35 at today's low but will the Hurricane come to save it?  If the Hurricane misses the gulf, then crude could break to 72.25 based on cycles.   Natural gas also took out the breakdown area of 7.00 and should hold 6.47 by Monday and bounce next week but in trouble with the technical breakdown.  Stock indices are also not done with their swoon   Stay on top of all these markets with Fortucast timers.
-Barry
Stay on top of our latest thinking with a Fortucast subscription.  One month trial of Financials or the ETF timer for 97.00.
These markets change very quickly so stay in touch with our forecasts with a one-month trial subscription.
---
For short-term traders and moderately active swing futures traders. Markets covered: S&P 500 T-notes Dollar Euro Gold Silver Crude Oil Bitcoin Futures.
Try it for one month for 97$ Click here!
Click here to view on our website
Click here to see our blog and other great products.