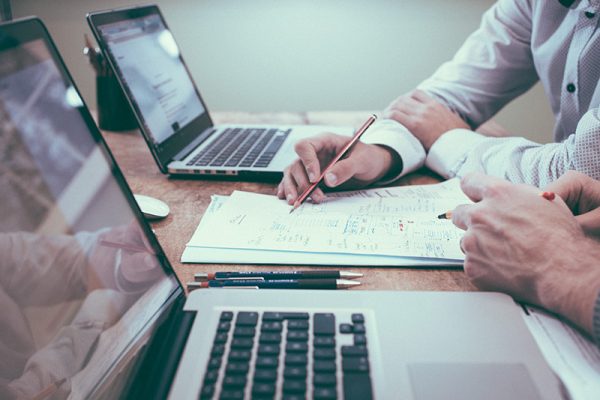 Stock Market Turns the Corner
FOMC minutes are coming out at 1 pm and patterns on the stock market suggest a negative reaction for a secondary low but that should set up  a buy for at least 4570 on S & P cash into early next week. The market often comes off or consolidates  1 week before FOMC which is on May 3 but Powell may confirm a 50 bps rate hike early but it is baked in the market already.  Stay on top of these markets with our daily timer.
Financial Market Timer
For short-term traders and moderately active swing futures traders. Markets covered: S&P 500 T-notes Dollar Euro Gold Silver Crude Oil Bitcoin Futures.