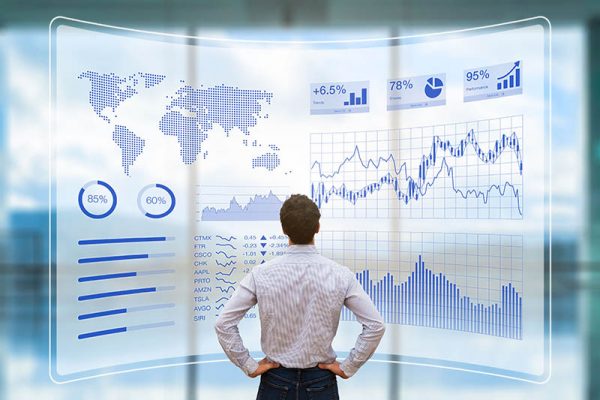 What to Make of Thursday's Stock Market Reversal?
The stock market got to a key level at 3500 and reached an exhaustion point and the bad news from CPI was expected.  At some point, you get a vacuum pivot as everyone is too short and computer buying can suddenly create a huge move.  The S & P is closing up over 2.66 % which does not mean much in the context of the fall of 850 S & P points since the August high.    One day is not enough to right what is wrong in the world with bond markets ready to explode in Japan and the UK and Russia increasing its attack on Ukraine.    Still today's rally was welcome and there should be a bit more early next week.The good news is that we should get another leg up 200 S & P points from a pullback early next week but we think that is all that we can count on.  Stay in touch with our twice-daily thoughts by subscribing to the Fortucast ETF timer or the Fortucast Financial Timer.
This bear is a long way from being over.
-Barry
Stay on top of our latest thinking with a Fortucast subscription.  One month trial of Financials or the ETF timer for 97.00.
These markets change very quickly, so stay in touch with our forecasts with a one-month trial subscription.
---
For short-term traders and moderately active swing futures traders. Markets covered: S&P 500 T-notes Dollar Euro Gold Silver Crude Oil Bitcoin Futures.
Try it for one month 97$ Click here!
Click here to view on our website
Click here to see our blog and other great products.