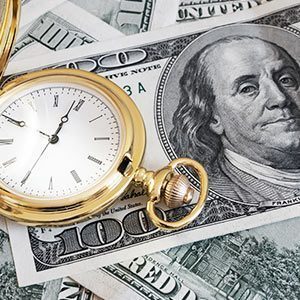 Still Another Leg Up for This Week's Star Performers.
The employment data today was a bit hawkish and the stock market is retracing the huge gains we saw early in the week.  The rule is that the market usually retraces in 3 waves so there should be another leg up next week in stocks.   We have been expecting 3660 on S & P futures to hold today and so far it is happening despite looking terrible this morning, we do see another push-up next week.
Gold and silver also retraced today as they do not like higher rates but they also need additional legs higher next week.   How far will these markets go higher next week?  What comes thereafter?
-Barry
Stay on top of our latest thinking with a Fortucast subscription.  One month trial of Financials or the ETF timer for 97.00.
These markets change very quickly, so stay in touch with our forecasts with a one-month trial subscription.
---
For short-term traders and moderately active swing futures traders. Markets covered: S&P 500 T-notes Dollar Euro Gold Silver Crude Oil Bitcoin Futures.
Try it for one month 97$ Click here!
Click here to view on our website
Click here to see our blog and other great products.