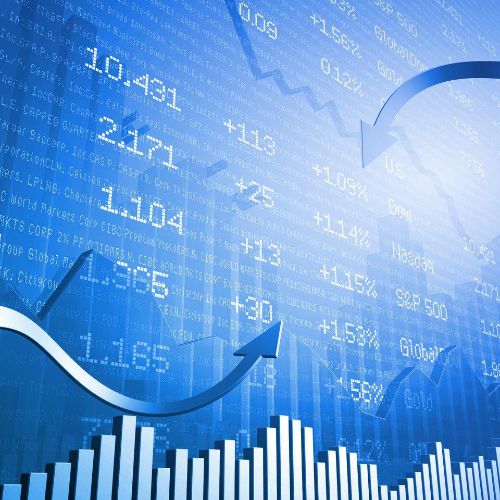 Click here to see this post on our website:https://commoditytimers.com/uncategorized/stocks-at-the-breakdown-point/
Stock indices violated key technical levels on Thursday/Friday confirming deeper breaks.  The S & P futures below 3900 is projecting at least 3730 if not 3600.  NQ futures are starting to project at least 11340.  The earliest cycle low would be shortly after the FOMC but it could extend.   Is there any chance for a traditional seasonal rally in October?   Can the bulls ever come back?
-Barry
Stay on top of our latest thinking with a Fortucast subscription.  One month trial of Financials or the ETF timer for 97.00.
These markets change very quickly so stay in touch with our forecasts with  a one-month trial subscription.
---
For short-term traders and moderately active swing futures traders. Markets covered: S&P 500 T-notes Dollar Euro Gold Silver Crude Oil Bitcoin Futures.
Try it for one month 97$ Click here!
Click here to view on our website
Click here to see our blog and other great products.