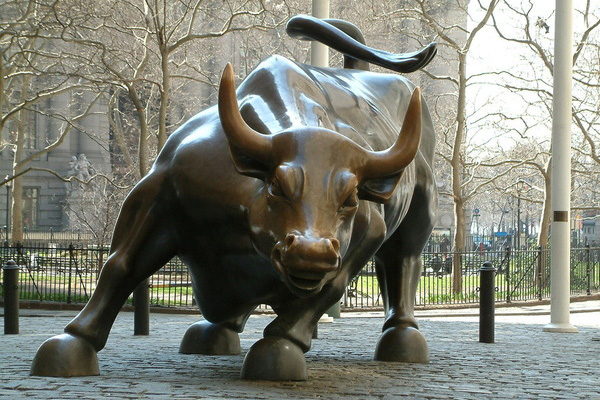 What's up with silver and gold?
Silver went to key support at 2240 much faster than we imagined and we do not have cycle lows until July.   We can easily get to 20.40 and 19.00 before it's done with gold still having two more ledges to fall to at 1820-26 and then 1720-26.  Gold is probably not going to take out 1890 now for a bit. The banks do not want anything to compete with their worthless paper money and electronic money plans.
    We should note that the London Metals Exchange will be stopping the sales and delivery of silver futures starting in July and they cited diminishing trading volume but you know the World Economic Forum has their mitts in the works as they want to move to electronic money and silver is a major threat.  Time to buy those bags of silver quarters before 1964 while they are cheap as silver falls.   Stay on top of all our thoughts with Fortucast.   When will gold and silver come into their own?
Stay on top of all our creative strategies with the Fortucast Financials Timer or the Fortucast ETF timer.
Financial Market Timer
For short-term traders and moderately active swing futures traders. Markets covered: S&P 500 T-notes Dollar Euro Gold Silver Crude Oil Bitcoin Futures.
Comments are closed.