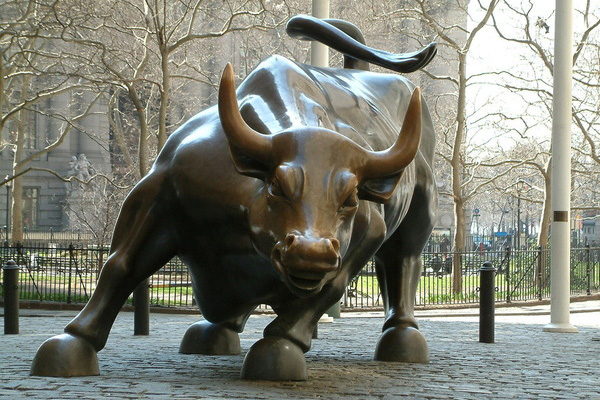 Gold and silver continue to give us false hopes and then fall flat on their backs. It's a bit like the cartoon strip Peanuts where Lucy holds the football for Charlie Brown and then pulls it out from under him so he falls on his back.  Gold is close to breaking again and if 1809 comes out we could see 1790 and 1772 before it sets up a buy finally. That may happen into Monday the 26th.  Silver is holding up better but much under 2080 and silver could fall to 2000 and 1930 to deflate the metals bulls.   We do like metals cycles this summer so we will want to be buying GLD and SLV and futures so keep an eye on it.  Stay on top of our latest thinking with Fortucast.
For short-term traders and moderately active swing futures traders. Markets covered: S&P 500 T-notes Dollar Euro Gold Silver Crude Oil Bitcoin Futures.
Try it for one month 97$ Click here!