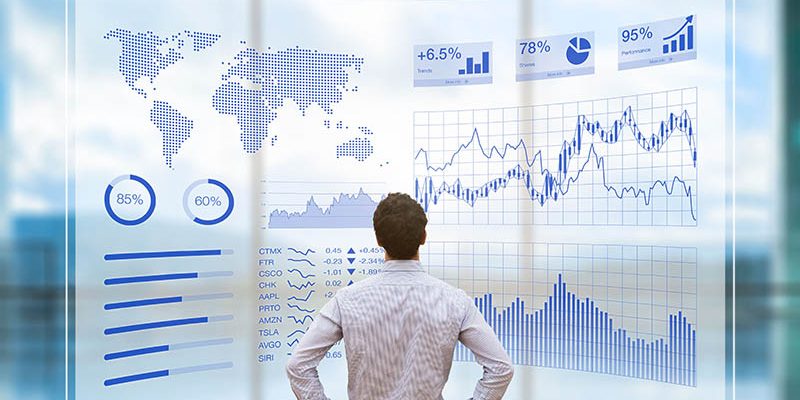 Many are worried about new lows coming right away for the stock market.  We think that the S & P is retracing the 300 gains from the May 17th low and will hold 3740 on S & P can and then have a strong rally of another 300 S & P points the week of July 4-11th.   This may be the last point to exit stocks as the week of July 11-15 looks down hard and we worry about difficult cycles into early August sending the stock market deeply lower into September and possibly for many months.
Stay on top of our daily thinking with Fortucast.
Fortucast Financial Timer or Fortucast ETF timer.
One month trials start at 97.00.
For short-term traders and moderately active swing futures traders. Markets covered: S&P 500 T-notes Dollar Euro Gold Silver Crude Oil Bitcoin Futures.
Try it for one month 97$ Click here!
Comments are closed.