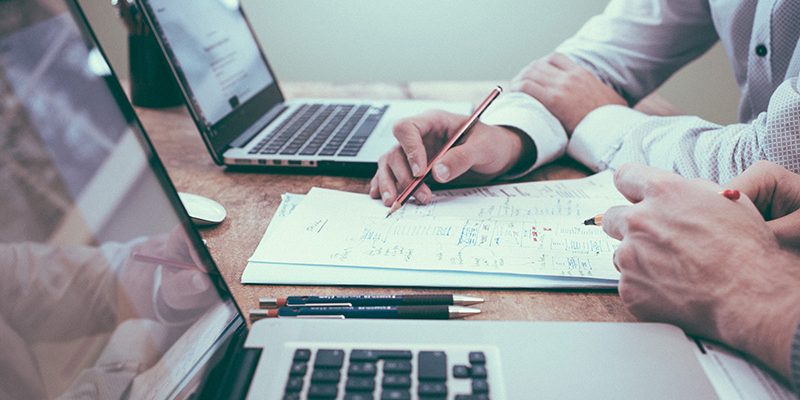 Capitulation Day 1
NQ 100 is close to taking out the continuation chart low at 13000 and projects 12756.  Some of the Mega-Cap earnings today or Wednesday will push it over the edge.  We do see a recovery from Wednesday into Friday or Monday and it will seem that all is well until the Fed raises rates on May 3rd and the market will go for lower lows.Things are not as easy for the stock market as they once were as you will not just be able to buy and hold and tech stocks are just not what they used to be and you will have to pick things that will go up like grain funds like CORN and SOYB or get into funds like RYLD and QYLD that give you nice monthly dividends by selling covered calls. Energy funds are still falling and what happens if crude goes to 87.50 or 83.50 next month?
Barry
Stay on top of all our creative strategies with the Fortucast Financials Timer or the Fortucast ETF timer.
Financial Market Timer
For short-term traders and moderately active swing futures traders. Markets covered: S&P 500 T-notes Dollar Euro Gold Silver Crude Oil Bitcoin Futures.
Comments are closed.