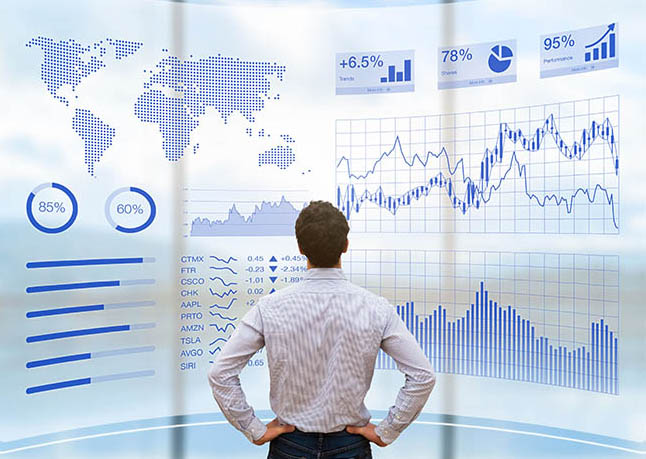 Gold is Swooning
With all the hype about gold and the great long-term fundamentals, the bankers who manipulate it with paper gold are still in control.
Gold had a technical breakdown last week and has a few floors to go to first at 1821 and then 1775 and then 1721 and that may take until July. Gold miners are also looking terrible and while gold was finally profitable a few weeks ago, if it falls again, the mines will not be profitable.
There are funds for short gold like GLL and there are techniques to handle short gold and selling out of the money calls.   Gold's day will arrive but for now, it is back in the pits.   Stay on top of our strategies with Fortucast.
Stay on top of all our creative strategies with the Fortucast Financials Timer or the Fortucast ETF timer.
Financial Market Timer
For short-term traders and moderately active swing futures traders. Markets covered: S&P 500 T-notes Dollar Euro Gold Silver Crude Oil Bitcoin Futures.