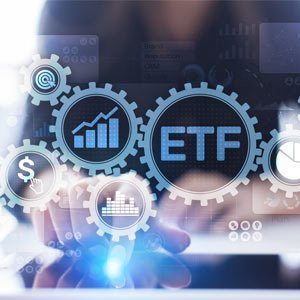 Dollar Breakout and the demise of the Euro
The dollar issued a long-term breakout signal by taking out the 110.00 regions and it projects 117 and 121 long-term into the year 2023. Higher interest rates to 3.75% or 5% will continue to push dollar demand.    In the same breath, the Euro is closer to quickly falling to 94.00 and eventually 91.00 and lower and given the energy and inflation crisis in Europe and potential spillover of the Ukraine war if Nato is dumb enough to engage Russia.  It's hard to imagine Europe pulling out of its tailspin.  You can invest with ETF's like UUP for long dollars or EUO for short Euros or you can do futures or other vehicles. It is a good long-term investment.
Stay on top of our thoughts with Fortucast timers.
-Barry
For short-term traders and moderately active swing futures traders. Markets covered: S&P 500 T-notes Dollar Euro Gold Silver Crude Oil Bitcoin Futures.
Try it for one month 97$ Click here!
Click here to view on our website
Click here to see our blog and other great products.