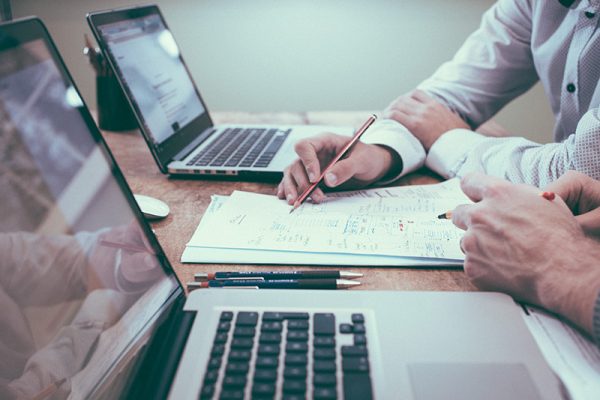 Crude oil broke the key 85.00 regions today and projected 77-78.00.  That could be in by Friday/Sunday and then bounce to 94.00 max. could start but it would then project a late fall low down to 60.00.   That does not bode well for energy stocks for now.  It seems that the Biden administration will be successful in getting gasoline and inflation under control before the elections.
Natural gas also broke and projects 7.09 by the end of the week and that will pull UNG or the ETF for natural gas stocks down to 25.50 or so.
These markets will come back as winter comes.  Natural gas cycles are supportive into early October and Europe is in big trouble with Russia completely cutting off supplies and the pipelines of current natural gas stocks will not move unless the new supply is pushed through.    We do have natural gas going back up to 10.50 and 11.50 and 12.50 this year easily and it will push UNG back up.
Stay on top of our latest thinking with a Fortucast subscription.  One month trial of Financials or the ETF timer for 97.00.
For short-term traders and moderately active swing futures traders. Markets covered: S&P 500 T-notes Dollar Euro Gold Silver Crude Oil Bitcoin Futures.
Try it for one month 97$ Click here!
Click here to view on our website
Click here to see our blog and other great products.