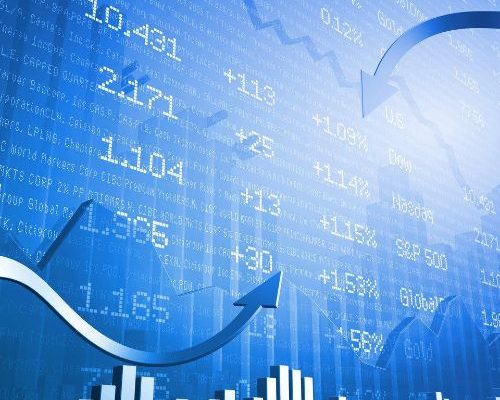 Market Corrections Post-FOMC meeting on Dec. 14th
The stock market has confirmed a temporary high and is starting a correction at least into Dec. 16th.  When is the next entry for shorts?  How it reacts off of the Dec. 16th low will be important to see if it will continue lower into early January.   Silver has confirmed a high and also gold and they should break the whole month.  Crude oil confirmed a breakdown to much lower numbers now. Stay on top of our projections and ways to trade these exciting markets with the Fortucast Timers.
-Barry
These markets change very quickly, so stay in touch with our forecasts with a one-month trial subscription.
---
For short-term traders and moderately active swing futures traders. Markets covered: S&P 500 T-notes Dollar Euro Gold Silver Crude Oil Bitcoin Futures.
Try it for one month 97$ Click here!
Click here to view on our website
Click here to see our blog and other great products. 
Comments are closed.