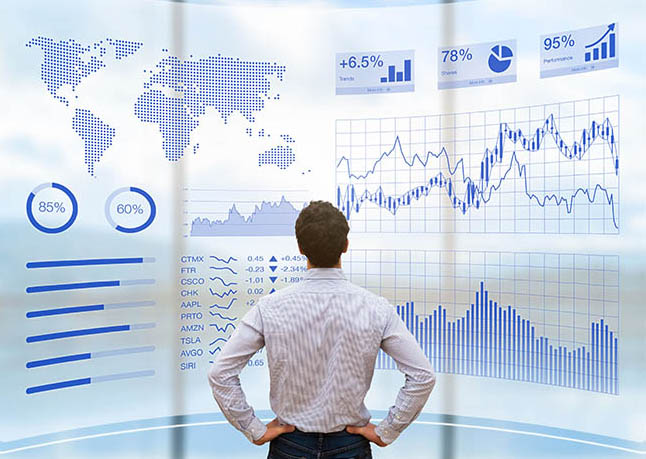 When does the Post-Powell Hang-over Period Come?
---
A close look at the Powell press conference does not reveal that it is that dovish and it was widely felt that the Dec. rate hike would only be 50 bps. already so why the extreme reaction?  Most of the Fed governors are still hawkish and the market was just trigger-happy to buy going into the first of the month.   We have a cluster of turning points for stocks and metals into Dec. 5-6th and usually, the market is lower a week before the FOMC announcement on Dec. 14th.
Gold projects 1848 for pattern completion and the dollar is close to key support at 104.05 and 103.72.   The S & P probably will not get through 4154 on futures.  The bigger question, is how much does the market go down in December, when does it stop and what does next year look like?
Stay on top of our daily projections and long-term forecasts with Fortucast Timers.  One month's trial is 97.00.

-Barry
These markets change very quickly, so stay in touch with our forecasts with a one-month trial subscription.
---
For short-term traders and moderately active swing futures traders. Markets covered: S&P 500 T-notes Dollar Euro Gold Silver Crude Oil Bitcoin Futures.
Try it for one month 97$ Click here!
Click here to view on our website
Click here to see our blog and other great products.