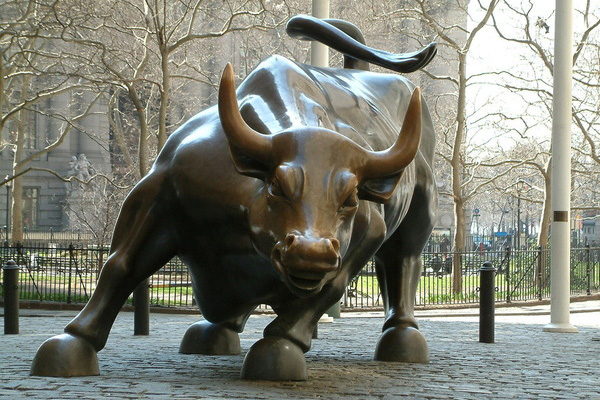 MARKETS ON THE EDGE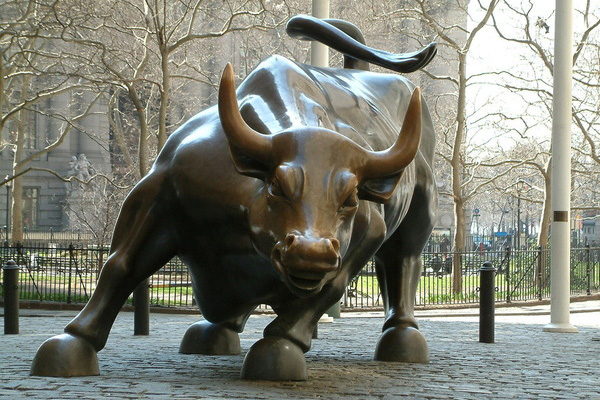 Click here to see this post on our website:
https://commoditytimers.com/etf-timer/a-bounce-for-stocks/
Today and this weekend we have a key cyclical change for about a week and it is starting to show itself.
Gold flirted with a breakout at 1740 today but needs to get through 1748 to issue a more solid buy signal for 1822-1828 into next week's high.
Silver also flirted and just failed under key resistance.   Both of those markets look lower on Monday so we will be patient.
Crude broke above the key 85.50 area to issue a bounce and buy signal for next week and we have higher prices into the 16th. Still, we do not think it will change the weekly chart downtrend for 60.00 into the fall.   Natural gas is holding key support at 7.75 and should be higher next week and into the 20th so we may be out of the woods if we can get through the close.
The dollar issued a sell signal but it would be stronger under 108.00 and it may congest a great deal and the pattern is iffy short-term.  The long-term pattern is there for 113 and 117 and 121 into next year but if FOMC on the 21st does only a 50 bps hike and signals they are not ravenous, the dollar may lose momentum. We still have more work to complete here.
Bitcoin is up strongly today but until 25000 comes out it may still go down more. Our NQ projection for next week is to 13000 and that may hold it up but we do see lower prices for NQ into the fall at 11300 into late October.
-Barry
Stay on top of our latest thinking with a Fortucast subscription.  One month trial of Financials or the ETF timer for 97.00.
Stay on top of our thoughts with Fortucast timers.
For short-term traders and moderately active swing futures traders. Markets covered: S&P 500 T-notes Dollar Euro Gold Silver Crude Oil Bitcoin Futures.
Try it for one month 97$ Click here!
Click here to view on our website
Click here to see our blog and other great products.