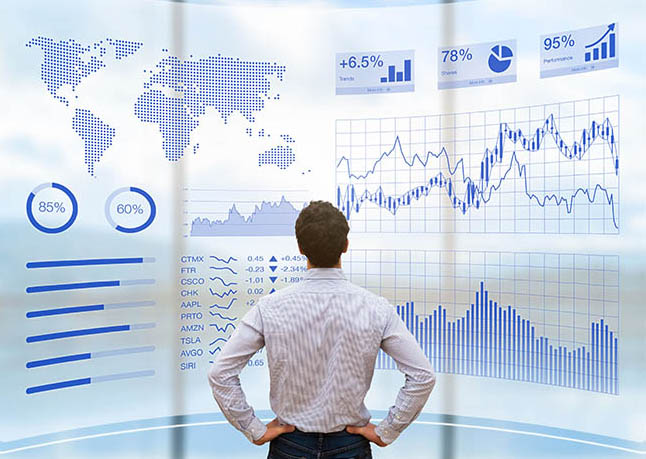 A Bounce for Stocks?
The stock market survived Powell's comments today which were still hawkish:  "History cautions strongly against prematurely loosening policy," Powell said during a moderated discussion at the Cato Institute, a libertarian think tank in Washington. "I can assure you that my colleagues and I are strongly committed to this project and we will keep at it until the job is done.
Cycles are positive through the end of next week but the market could pause before the Sept 13th CPI although it may not mean much this month because oil continues to be lower and should help curb inflation.
We are not friendly this fall for stocks and this rally may be the last chance to unload stocks that are underperforming as a fall to 3233 on the S & P into the 4th quarter seems likely.  We do not see a buying opportunity for a while and bear markets often last at least 2 years.
-Barry
Stay on top of our latest thinking with a Fortucast subscription.  One month trial of Financials or the ETF timer for 97.00.
Stay on top of our thoughts with Fortucast timers.
For short-term traders and moderately active swing futures traders. Markets covered: S&P 500 T-notes Dollar Euro Gold Silver Crude Oil Bitcoin Futures.
Try it for one month 97$ Click here!
Click here to view on our website
Click here to see our blog and other great products.