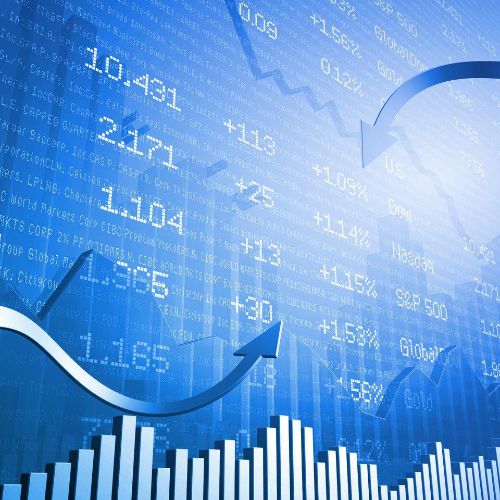 METALS AND ENERGY—NEW BULLS OR TRAPS?


Gold is getting interesting.  With one more day up, we could see 1747-1748.  The most bullish pattern would allow 1778 before a pullback.  Given the interest in metals—finally, you have to worry about the dark clouds in the financials system which almost crashed in Europe and Japan with their bond problems the US could be next, and investors are waking up to that.  With gold up into as late as Oct. 19th, the most bullish pattern would allow 2150.  We will not bring it back until 1900 comes out.
Gold could finish to the upside to 1820 or 1880 into mid-October.  Above 1900 we would bring back the bullish pattern to 2150.  Our cycle work still supports a Dec. cycle low. Hence we are not ready to discount  1500 into late Dec. when cycle lows are due on the yearly chart.
.
Silver is on the verge of extending to 2150 or 2198 if it takes out 2115. That would allow only a pullback to 2025 into Friday.   Given that there is more time, it has a higher possibility of happening.   Pullbacks into Friday would go to 2025 or max. 2005 depending on where the market stops on Wednesday.  The overall next target is 2285-2305  and those are targets into the Oct. 9-19th positive window.  The most bullish pattern projects this month before we get a pullback.  Silver has continued to find ways to disappoint so let's be cautious.
CRUDE OIL UPDATE:
Last weekend's post was off as we did not see the impact of OPEC last Friday.  Crude should reach up to 88.40 minimum or max. 91.50. Need to take out 92.00 to negate the bearish pattern to 72.00 into next week which is there in the cycles.
Our cycles suggest selling the fact coming on Wednesday so the bear should resume.
-Barry
Stay on top of our latest thinking with a Fortucast subscription.  One month trial of Financials or the ETF timer for 97.00.
These markets change very quickly, so stay in touch with our forecasts with  a one-month trial subscription.
---
For short-term traders and moderately active swing futures traders. Markets covered: S&P 500 T-notes Dollar Euro Gold Silver Crude Oil Bitcoin Futures.
Try it for one month 97$ Click here!
Click here to view on our website
Click here to see our blog and other great products.