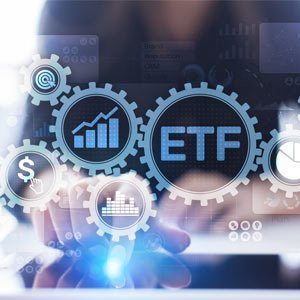 Last November we timed the top of Bitcoin within a week and we have been waiting for a new positive cycle to kick in late March and by mid-April.  We are at that point.
We are at a cyclical point where we have to start accumulating longs.  Computer models give a 64% chance for 37764 and that would be ideal and we need to break above 45000 to negate that pattern and confirm buying strength.     We do not have the technical signal but the cycles have now shifted positively and we have not had this signal for a shift since we saw the Nov. high and it was time to take profits. We can wait for 38000 but we are at a key time window.
Our next major cycle high is into the middle of May and we still feel like the market is in transition. .
To deal with the volatility, you can consider GBTC as an ETF. Still, GBTC would have a better entry and patterns there suggest we should be patient for better levels to buy.
Stay on top of our Bitcoin coverage in our ETF timer and Financial Timer.  Get a subscription to Fortucast.
ETF Market Timer

For long-term, position, and swing trading including ETF recommendations for equities, treasuries, currencies, metals, oil, ag markets and international stock market indices and sectors