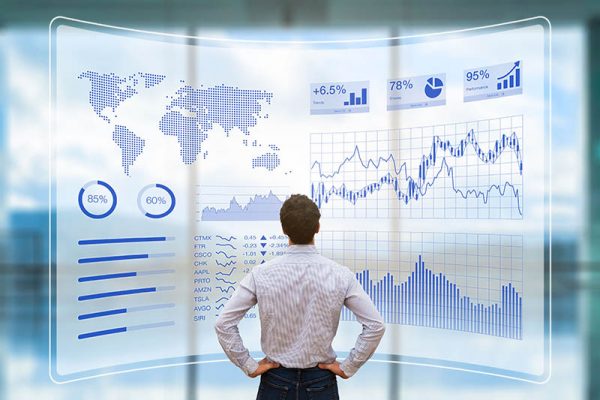 LAST STOCK MARKET RALLY FOR THE YEAR JUST ABOUT DONE
For daily timers. please visit: https://fortucast.com/market-reports/financial#plans
Stocks have had a nice bounce but we doubt 4100 on cash will come out by Friday or Sunday night and cycles turn negative into the end of the month and actually into the end of the year and into early January.  Not sure the FOMC will cooperate with enough dovish language to make people happy.  The good news is that we do see a January/Feb. rally coming and we have worked on our 2023 forecast.  For now, if you need to take profits on stocks that you do not like, look at Friday/Monday.  We will wait to buy and invest until later.   Gold also gave a sell signal on Wednesday and crude oil does not look great next week.   Stay on top of our daily projections and long-term forecasts with Fortucast Timers.  One month's trial is 97.00.
-Barry
These markets change very quickly, so stay in touch with our forecasts with a one-month trial subscription.
---
For short-term traders and moderately active swing futures traders. Markets covered: S&P 500 T-notes Dollar Euro Gold Silver Crude Oil Bitcoin Futures.
Try it for one month 97$ Click here!
Click here to view on our website
Click here to see our blog and other great products.